5th Annual Stock Up for the Holidays: Wine Pull & Auction Fundraiser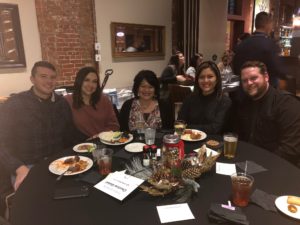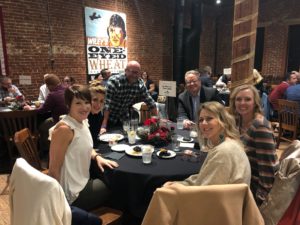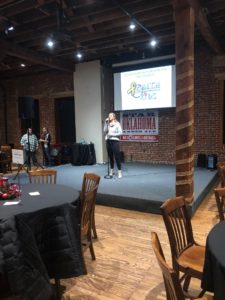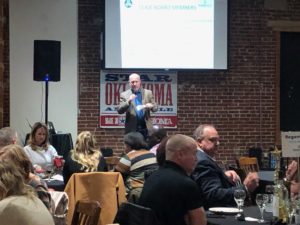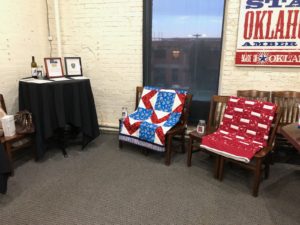 *Due to COVID-19, we have decided to not host our annual Auction/Wine Pull fundraiser. Check back for our next one to be held in November 2021!
We had a great time at the Downtown Bricktown Brewery on Thursday, November 7, 6:30-8:30pm, at our 5th Annual Auction/Wine Pull fundraiser. Brent Jackson did a great job and it was so much fun playing Pub trivia all night! Local artist, Sydney Adams, also performed and did an amazing job. Our Auction was both silent and we used coupons to raffle off some of our auction items in another fun way! Several of you also ended up with a Great bottle of wine in our wine pull. We appreciate everyone's support on this fun evening in an effort to raise funds to continue helping families in our community whose lives are affected by early infant loss.
We hope to see you there again next year on November 5, 2020!
2019 Title Sponsor2019 Table Sponsors