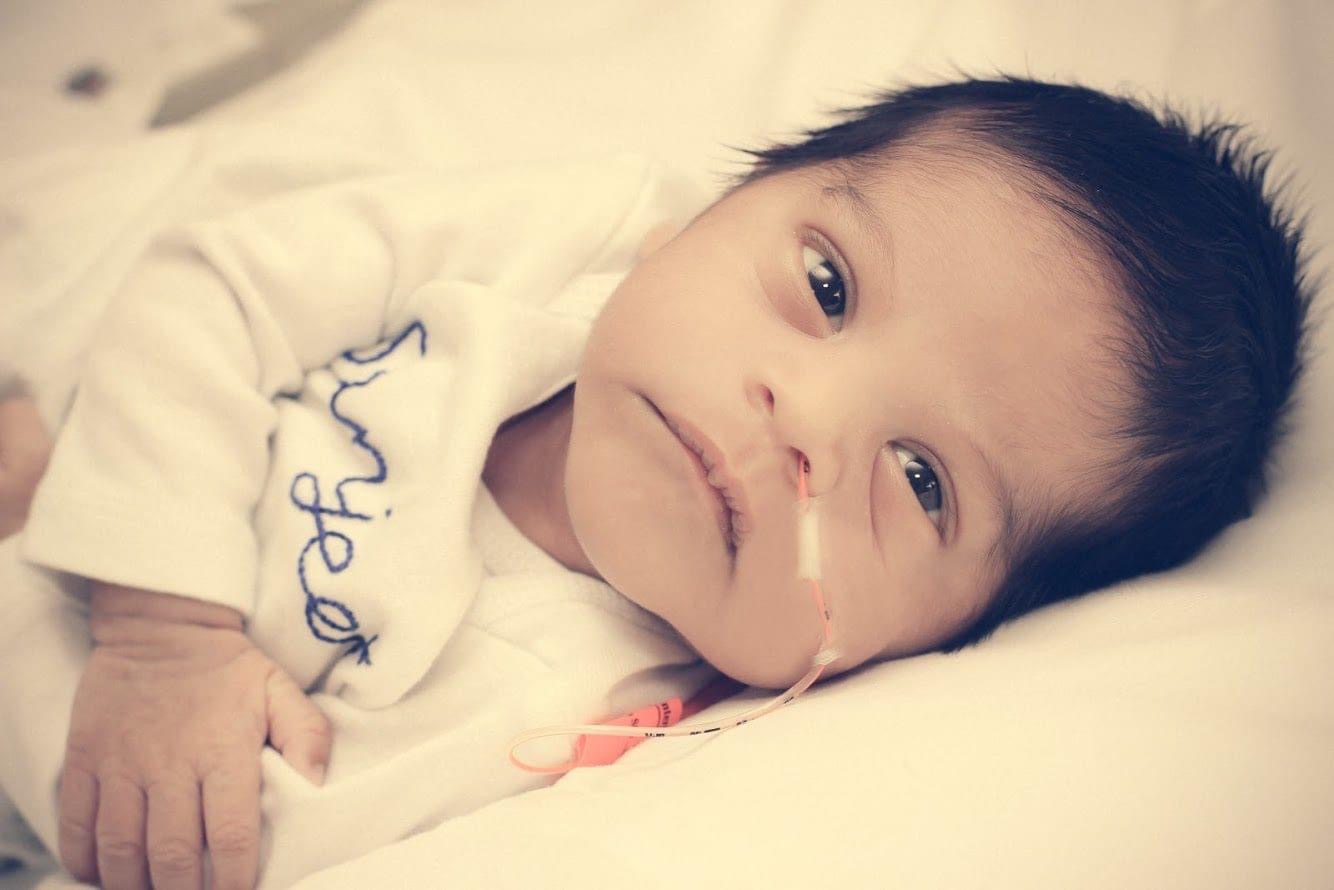 Our precious son Sanjeet (7 months) crossed over to heaven after battling a rare genetic illness, CDG PIGN, on June 17th, 2016. He fought like a warrior in the womb and till his last day on earth. Not a day goes by where we long for his touch, his sweet smile and warm hugs. He left our arms empty but we continue to hold him in our hearts forever.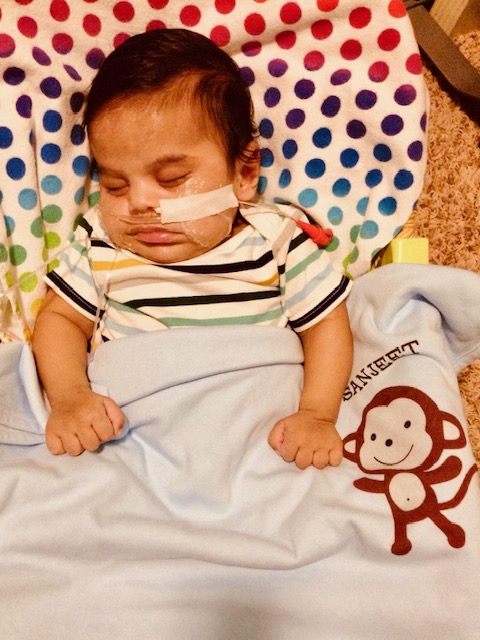 God connected us with many wonderful bereaved families in his own unique way. We share a bond in our grief and have embraced vulnerability with these amazing friends. Grief is another form of love, embrace it to your best ability and you will experience hope in the future.
We are wishing you courage, strength, and love to help you through this loss. Our babies have forever left their mark on us.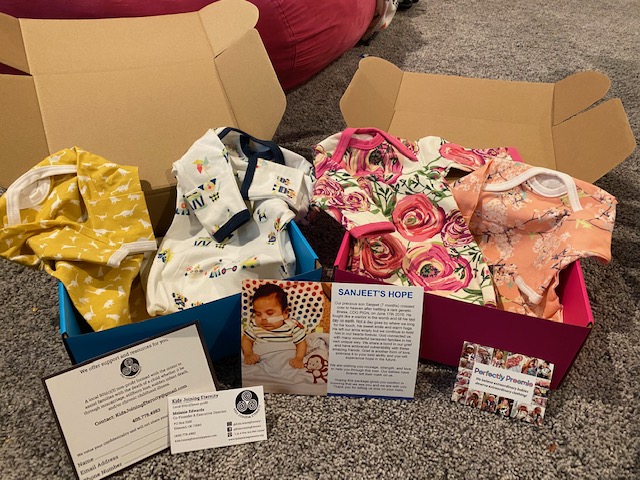 Hoping this package gives you comfort in knowing that we see you and we are with you. Thank you for letting us love on your baby.
Sanjeet's Hope Packages are provided to local funeral homes. They included Sanjeet's story, a Preemie outfit to be used for burial, and our KJE postcard to connect them with our families for future support. If you would like to request packages for your funeral home, please email: [email protected].