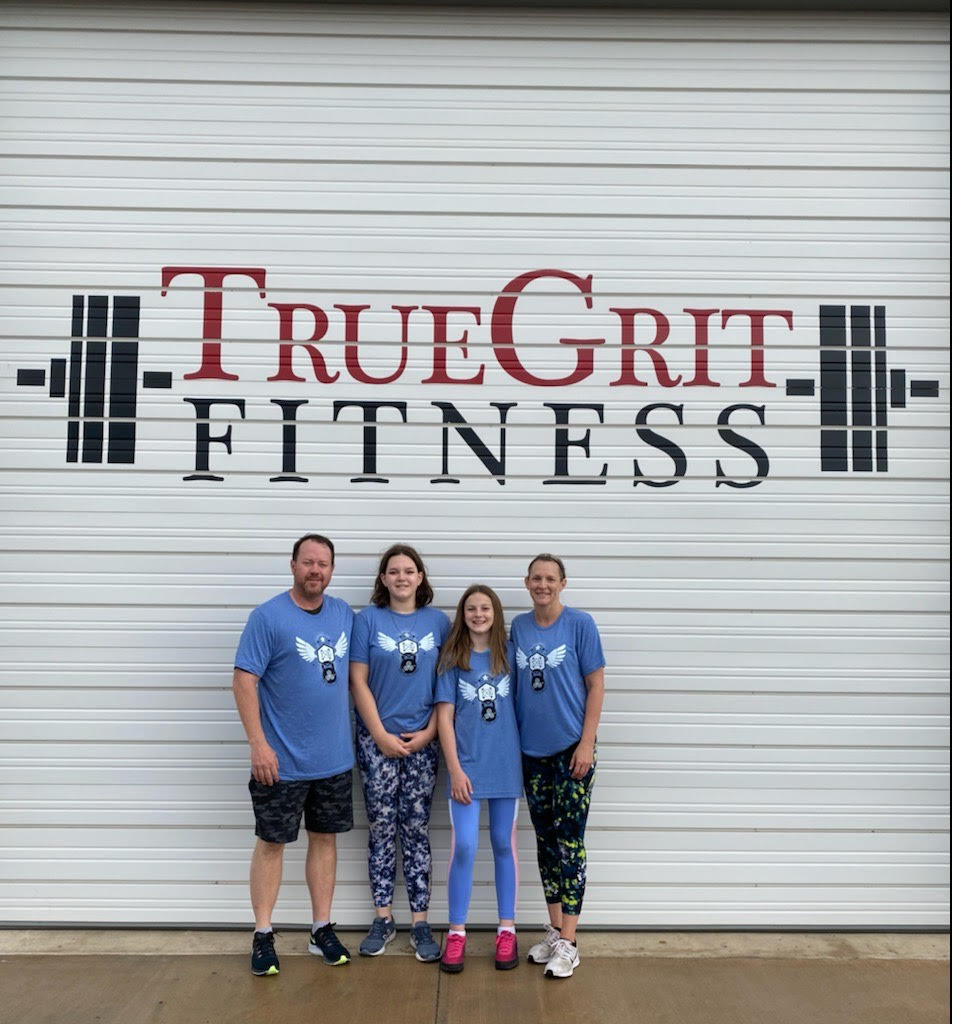 Date will be set soon for May 2022.
Our 2nd Annual KJE/True Grit Fitness spring fundraiser was held Sunday, May 16, 2021. Our Board President's wife, Casie Givens, has once again designed an amazing T-shirt for this fun and challenging event.
We are so excited for you to come and workout with these True Grit Fitness instructors. They provide not only top notch training and fitness expertise, but they also do an excellent job of creating a family-oriented fitness environment for all their members. Donations will also be accepted the day of the event and their new onsite Trilogy Fitness Boutique will be open for you to shop. Thank you Casie and True Grit Fitness. We truly appreciate your support. We can't wait to see you all there!